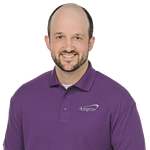 John
with 4imprint
14 years
Notepads & Flags
Personalized notepads, Sticky Notes and file flags with your business logo keep them organized!
Filter Products
212 Product(s) Found
Employee Tip on Notepads & Flags
Personalized notepads and other logo scratch paper are musts for any desk! Your staff and customers need these paper pads to write quick notes from phone calls or reminders for meetings and to-do lists. Some staffers and customers prefer Bic® Sticky Notes or Post-it® Notes to stick reminders of important tasks or meetings anywhere! Sticky file flags stick to folders, book or magazine pages and office files to mark and organize their documents. Add your company logo to note cubes for handy scratch pads that make great handouts at any event! Just look through this section of nearly 300 options for low-cost printed notepads and sticky reminder notes, then order the sizes, colours and designs that work best for your organization! Don't forget the shaped adhesive notes for educators (apple shape), auto salespeople (car shape), computer repair or sales folks (computer shape), mortgage brokers and banks (house shape) and many more! Some notepads include a pen or a magnet as a two-for-one promotional gift that can't miss! Call us with any questions and let's get your order started!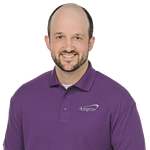 John
with 4imprint
14 years
To Top
of page