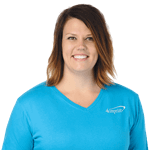 Liz
with 4imprint
16 years
Hand Sanitizers
Personalized hand sanitizer is a refreshing giveaway that's perfect at trade shows and other events!
Filter Products
4 Product(s) Found
Employee Tip on Hand Sanitizers
Custom hand sanitizer bottles with your logo promotes your business while it also promotes good hygiene! Keeping hands clean is important at trade shows, seminars and sales events where people naturally shake hands, so providing promotional spray or squeeze bottles of sanitizer is bound to be appreciated! Clever printed credit card spray sanitizers tuck into a pocket or wallet and are always welcome. Choose from several sizes and 18 label colours, add your logo and message, then watch the compliments come in! If you are planning an outdoor event such as a company picnic, booth at a fair, music concert or alumni party, personalized hand sanitizers also make good sense. Helping prevent the spread of germs always makes sense!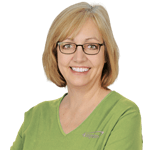 Barb
with 4imprint
20 years
To Top
of page