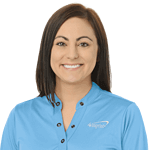 Rebecca
with 4imprint
20 years
Tritan Water Bottles
Custom Tritan™ water bottles are BPA free for peace of mind! These sturdy, shatter-resistant plastic bottles carry no odors and deliver pure taste!
Filter Products
119 Product(s) Found
Employee Tip on Tritan Water Bottles
Lightweight printed Tritan sports bottles are upscale promotional gifts at great prices! Tritan plastic water bottles resist odors and don't impart a taste on the beverages inside. Put your company logo on good-looking Tritan clear or colored drink bottles for a long-lasting gift that will hydrate them for years, because they are shatter-resistant, too! Kick off a wellness program or running/walking event with trendy Tritan beverage bottles!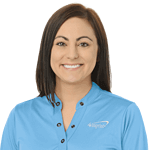 Rebecca
with 4imprint
20 years
To Top
of page