Skip to Content
Call us toll free
1-800-300-1336
Loading call wait time...
All prices in CAD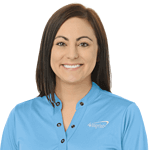 Rebecca
with 4imprint
19 years
Cell Phone and Tablet Power Banks
Put your logo on these custom power banks made for tablets and cell phones! Keep their iPad or other tablet going with portable, compact charging banks with your brand printed on them!
Filter Products
23 Product(s) Found
This item is part of our Better Choices™ range. Here's why:
Employee Tip on Cell Phone and Tablet Power Banks
When their iPad or other tablet is running out of juice, your promotional tablet power bank is going to save the day! Most of these handy charging banks also work on cell phones, too (check each product to see which connections and cords are compatible with your specific devices). To reuse the power banks, simply recharge them with the charging cable. These gift charging banks are so handy for when they can't access a power source but need to keep their devices going!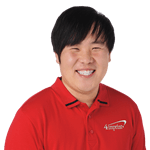 Chee La
with 4imprint
9 years
To Top
of page